When you subscribe to All-Access each entry listed below will be a downloadable link.
Print everything at once in one easy print file, or download and use specific days, levels, or skills.
I want to…
---
Teach a level specific lesson:
---
Easy Print Everything in one PDF file
---
Download the "Teaching Swimming: Fun and Effective Instruction Workbook" PDF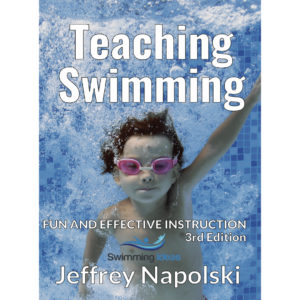 ---
Level 1
Level 2
Level 3:
Level 4
Parent and Tot

Day 1
Day 2
Day 3
Day 4
Day 5
Day 6
---
Teach a specific skill:
Underwater and Glides
Streamline
Position 11
Front Glides
Back Glides
Crawls and Breathing
Refined Freestyle
Breaststroke Arms and Kick
Breaststroke Drills and Progressions
Breaststroke
Butterfly
Open Turns
Flip Turns
---
General lesson plans for more advanced instructors:
Level 1 General
Level 2 General
Level 3 General
Level 4 General
---
Evaluate Swimmers by Level:
Level 1 Evaluation
Level 2 Evaluation
Level 3 Evaluation
Level 4 Evaluation
---
Lap Swimmer Tips
Guides and visuals for lap swimmers to improve their freestyle.
---
Animal pictures for groups
Need groups and location based signs for your camp or huge swim lessons? 80 kids at one time? Download these pictures and files to provide a cute animal picture that you can use to designate locations, groups, or assign to an instructor throughout their day.
Picture: JPEG
Zip File with ESP file (vector based file with resizable images without quality loss). Needs Illustrator or Affinity Designer etc