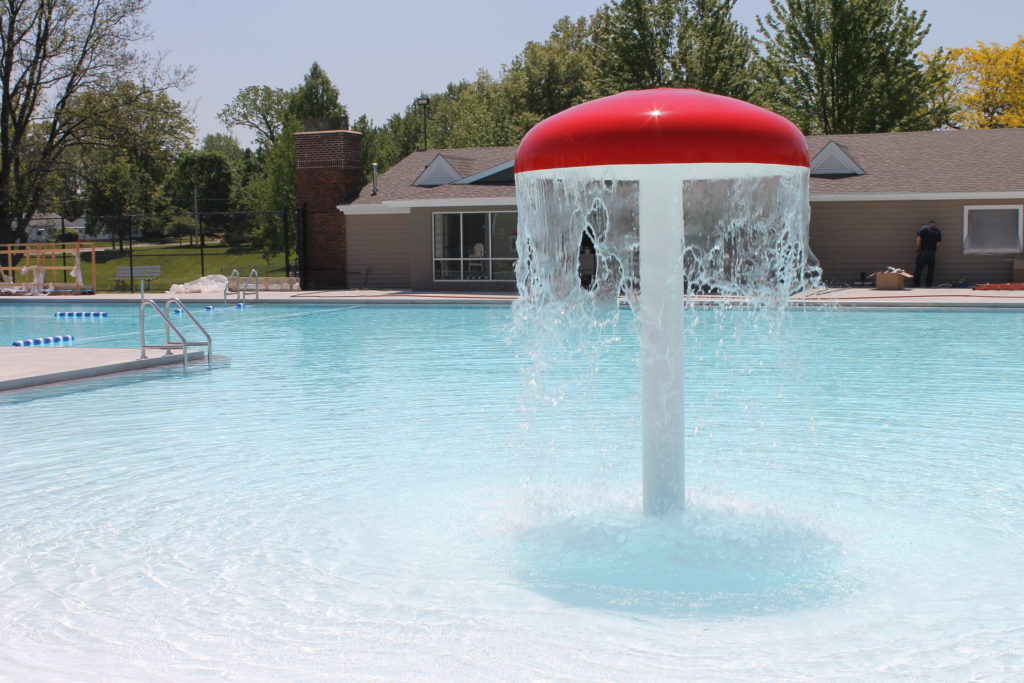 Mushroom Man Game
Get to the mushroom without any falling water touching you.
Must go underwater to get to the mushroom man and get a reward.
Reward is a chance to dance around the mushroom while being rained on.
Free resources & a community of Aquatic Professionals await. Join us now!